This photo was taken at Ocean Adventure in Subic Bay. Much as I love going to that park, I sometimes think that it would be much better that those dolphins be released back into their natural habitat where they can thrive in the most normal way. However, it is also good to know that these creatures are actually victims of their natural habitat. We all know that there are many fishermen out there who resort to dangerous methods of fishing. And almost always the biggest victims are the dolphins and other animals like them. And for that I am thankful that there are the people of Ocean Adventure who have taken it upon themselves to help these hapless animals. It is through their efforts that a lot of people are made aware of the damage that mankind has done to nature. It is also through them and their wards….the dolphins…..that they spread the message that there still is a chance to salvage nature.

Thank you Citibank!! If not for an unscheduled plurk peep, I wouldn't have known that Citibank and Krispy Kreme had a promotion for free donuts. I was happy and content using my charge slips for redeeming for gas and grocery purchases. But when I found out that you could get a dozen donuts for 2 charge slips worth Php1500, I knew that I had to go for it A…S…A…P!!!
Guess what, I did! The very next day. I just happened to accompany my youngest daughter on her school fieldtrip which included a trip to Krispy Kreme. So while the kids were inside the store watching donuts being rolled out of the kitchen, I was lining up and claiming my free donuts. Not only that, I rallied the other parents on the bus to claim their donuts too. All in all, there were maybe a dozen parents who went home with free donuts that day.


The quintessential Pinoy snack. Halohalo. Personally, I love my halo-halo with only a few basic ingredients. Sweetened bananas, sago, leche flan, macapuno, nata de coco, and Ube ice cream. Thats it. Some other additions would be sweet camote, haleyang ube, pinipig, corn flakes, and even fruits. Whatever it is, any hot day will never be complete without halo-halo. You want?


Anyone who has been to the "Happiest Place on Earth" knows that one of the most anticipated daily events is the parade down main street. In all my visits to Disneyland, I have never tired of watching the parade.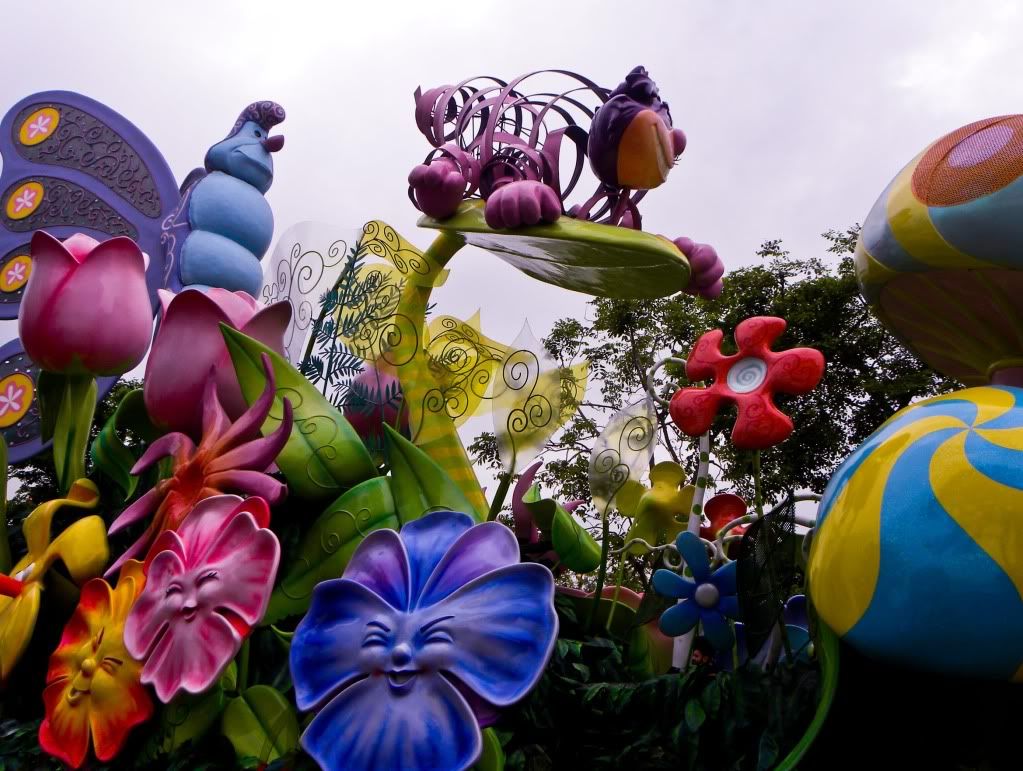 Read more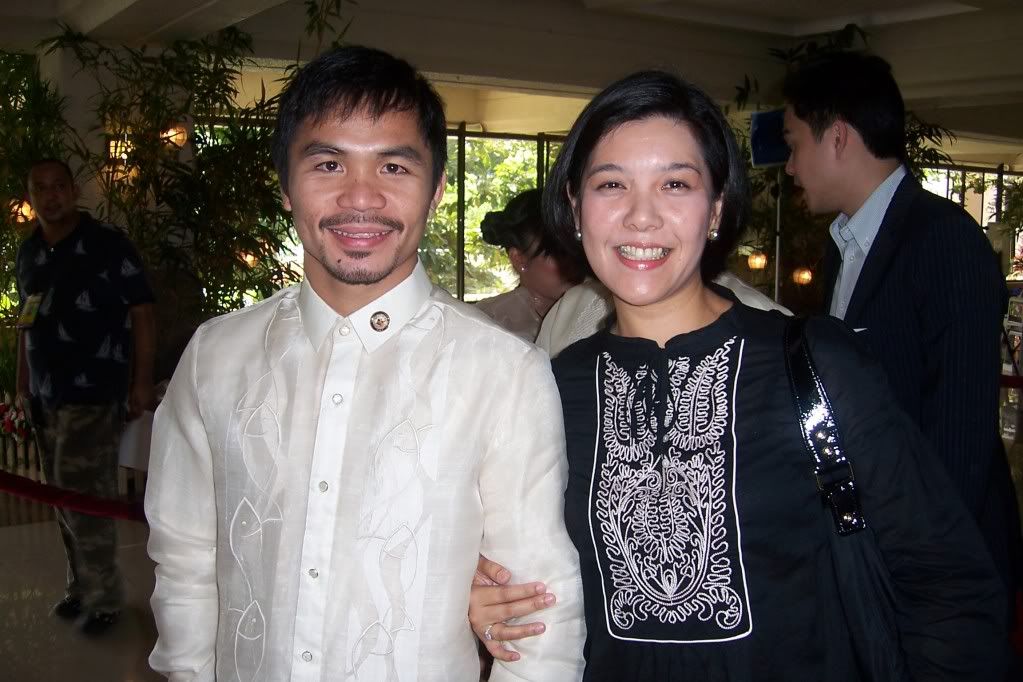 Who doesn't know the Pacman?
The ace boxer and the worlds Pound for Pound champion has temporarily stashed his boxing gloves to serve his people.
Yep, Pacman is now a Congressman of his province.
I had the opportunity to attend the State of the Nation Address of our president which was held at the Batasan Pambansa, home of our country's congress.
Luckily for me, I was able to catch the Pacman right before he entered the session hall and I bravely asked for a photo opportunity. Being a true gentleman, he gamely posed. As you can see from my geeky smile, I was only too happy to have been obliged.
Please check out my other "public" post HERE