I was cleaning up my hard disk of pictures and I found this one from our last trip to Boracay. This was part of the lunch treat of my sister. We were all assigned to cover particular meals during our trip and instead of going to one of the restos, she had the resort's cook go to the market and buy some of the day's fresh catch.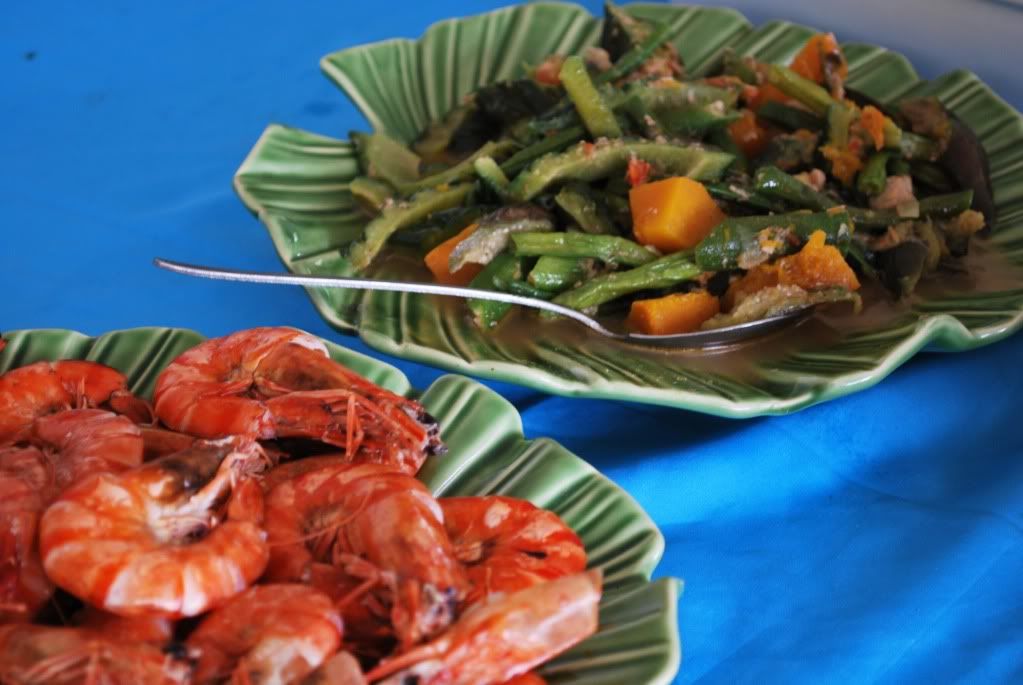 Guess who?
ME!!!
I found this really old photo of me while I was driving a pedal-powered car. I must have been around 3-years old in this pic. This was on a trip to Baguio with my Lola (grandmother). I'm not sure, though, if this was the same trip where I caught the dreaded chickenpox.
Yellow car…red outfit…retro overload!!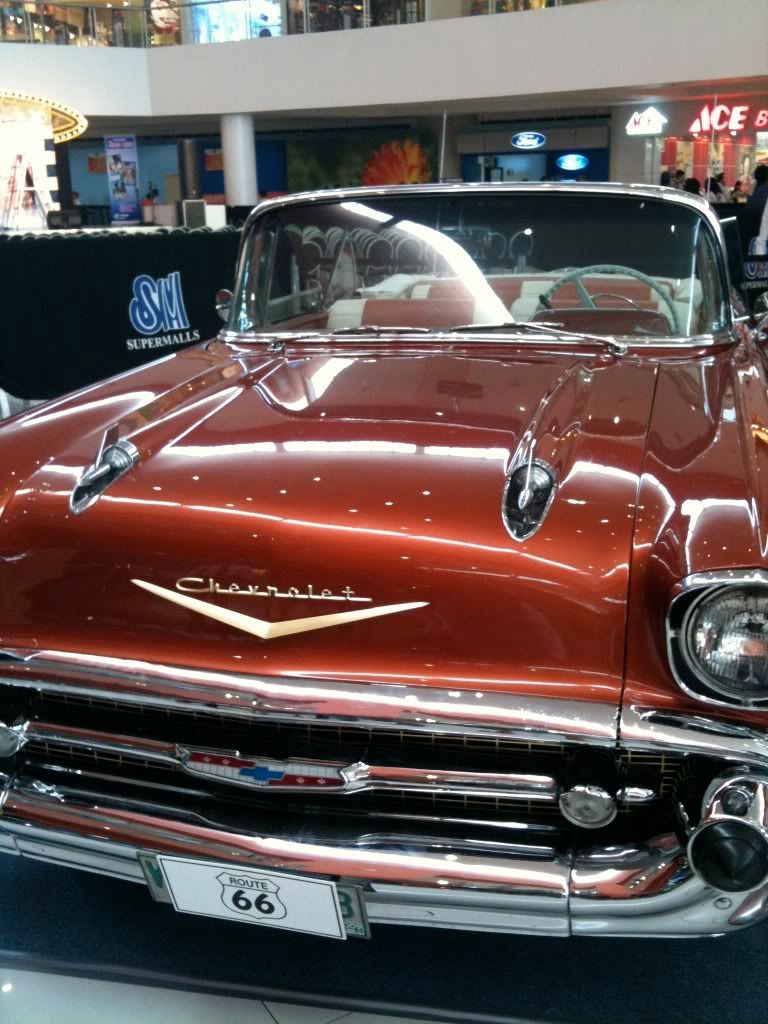 If there is one car that I have been dreaming of owning, its a gun-metal gray Kharmann Ghia. But if things don't go as planned, this red beauty will do just fine.
At the foot of Macau's famous Rua De Sao Paolo (Ruins of St. Paul) we chanced upon a group of dancers, obviously of Portugese descent, that performed some traditional Portugese songs and dances. Read more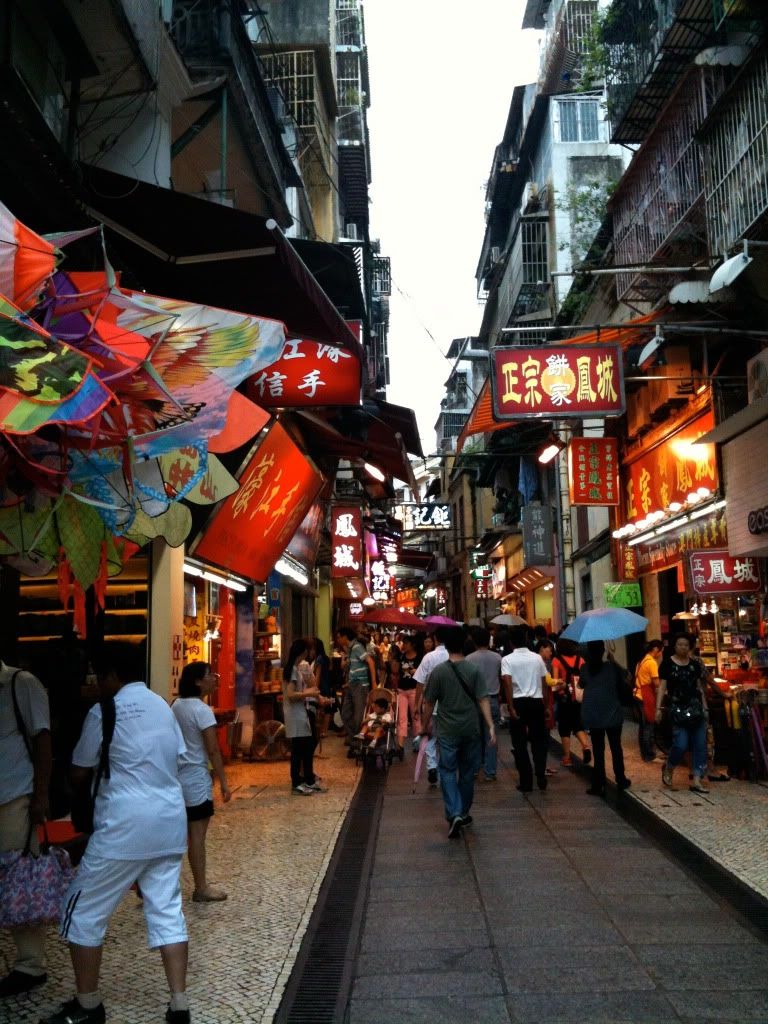 This is the tiny road leading to Ruinas de Sao Paolo in Macau's Senado Square. Aside from the beautiful cobblestone path, the tiny shops lining the road lend a unique touch. Everything from food, antiques, beauty products, and knick-knacks can be found on this road. It makes the trek to the ruins a little more fun. And it takes you a bit longer since you can't help but stop, look, eat, and buy.